The African Freefall Convention Moves : 29 December 2009 to 3 January 2010
By Ralph Ridge D805
The AFFC will be moving to Angels way in Eston, KZN (1 hour from Durban).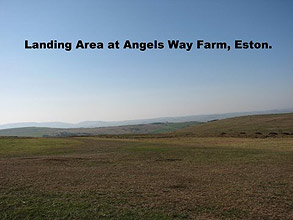 The dates will be from the 29th of December 2009 to the 3rd of January 2010.
The turbine Kudu, now known as the "ATLAS ANGEL", will be the main jump ship.
They have a unique feature as you can exit from either side and great care has been taken in the positioning of rails and step

They have been developed specifically with skydivers in mind

We expect to have at least two ready and you can enjoy some great formation loads every day.
There is quality accommodation at the DZ as well as lots of nearby B&Bs all with very reasonable rates.
Lots of give-aways each day and great times to be had for all.
Updates will be posted on www.africanfreefall.com or email Liz at info@africanfreefall.com for more information.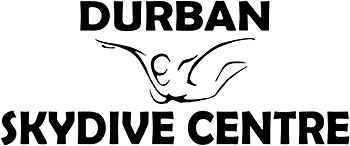 We look forward to seeing you all there at this very exciting new venue.